Recreation on the edge of the Holstein Switzerland
Blunk – a typical Holstein town – centrally located in the middle of the cities Bad Segeberg and Plön.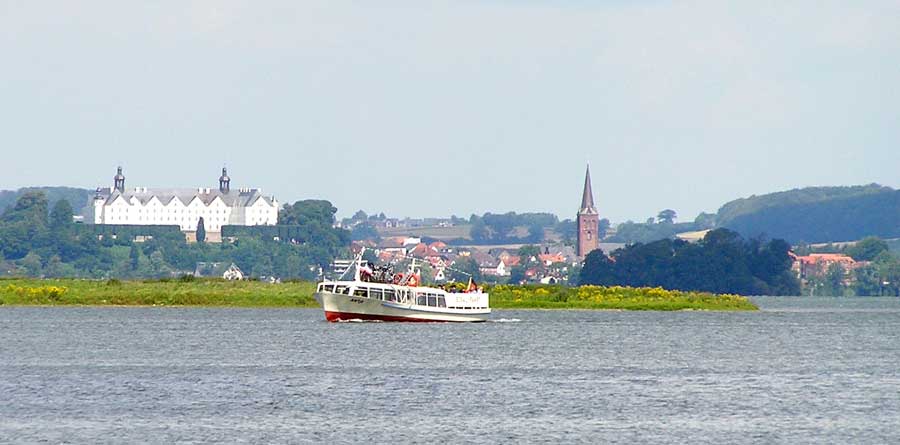 Plön enjoys an idyllic location amidst a spectacular landscape of lakes. Bad Segeberg was particularly known through its annual Karl May Festival in the Open Air Theatre.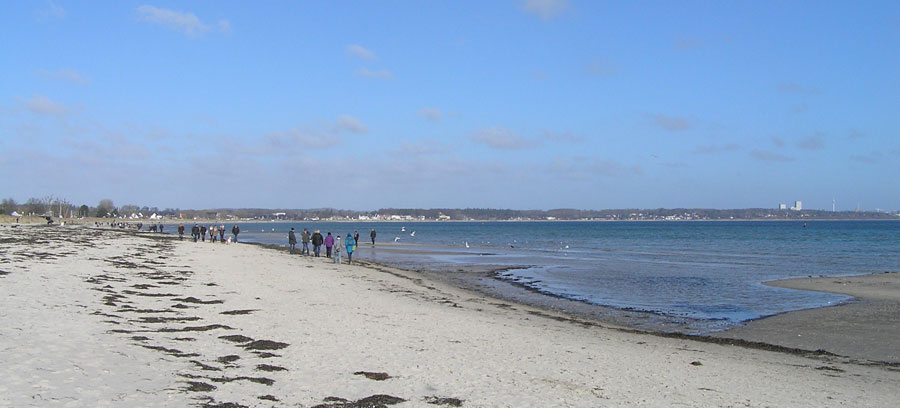 You will only drive about 20 minutes to the Baltic Sea and also the North Sea is easy to reach. From here you are in less than an hour in the cities of Kiel, in Lübeck, Queen of the Hanseatic League and in the cosmopolitan city of Hamburg.